Meet Grandma and Pattidawn!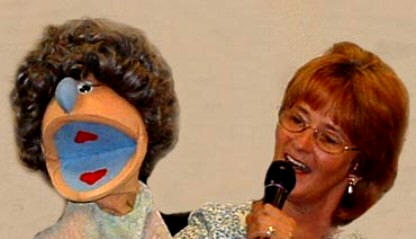 Entertainer and recording artist Pattidawn is a musician, puppeteer, and ordained minister. This page is designed specifically for Activity Directors interested in having her perform. The program is designed to be very versatile providing enjoyment on many levels. To break the ice "Grandma" may kick of the show with a Patsy Cline song (Crazy) pre-recorded on one of Pats CDs. Pat works her way around the room while Grandma sings personally to residents, interacting and offering some one on one attention. Audience participation is what makes it an activity! Pat also plays a 12 string guitar. About one half of the program is sing along, doing songs residents are likely to know and love such as:
You Are My Sunshine
Comin' Around the Mountain
Hey Hey Good Lookin'
Tennessee Waltz
He Got The Whole World In His Hands
In The Garden
Amazing Grace
Pat does many songs from both her Country CD and a Full Gospel CD. Click on the links below where you can hear 20 songs and two live videos.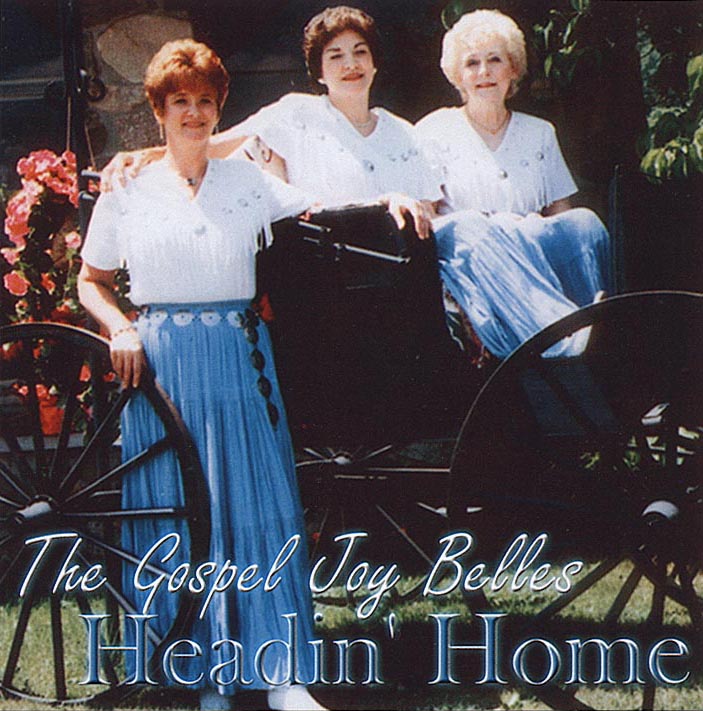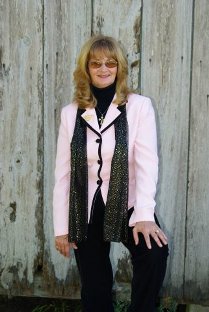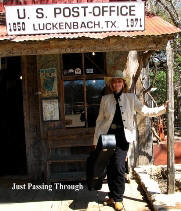 Pat is planning her Whistle Stop Tour in Juliette, GA. Tour begins May 2 thru May 18th. 2011.
The fee is $100.00 for a one hour program, pmt due on date of service. Invoice provided.

Contact info:
Pat Torok
Cell # 724-510-5122